Modern Animal Accelerates Plans for National Expansion; Appoints Chief Medical Officer and Chief Product Officer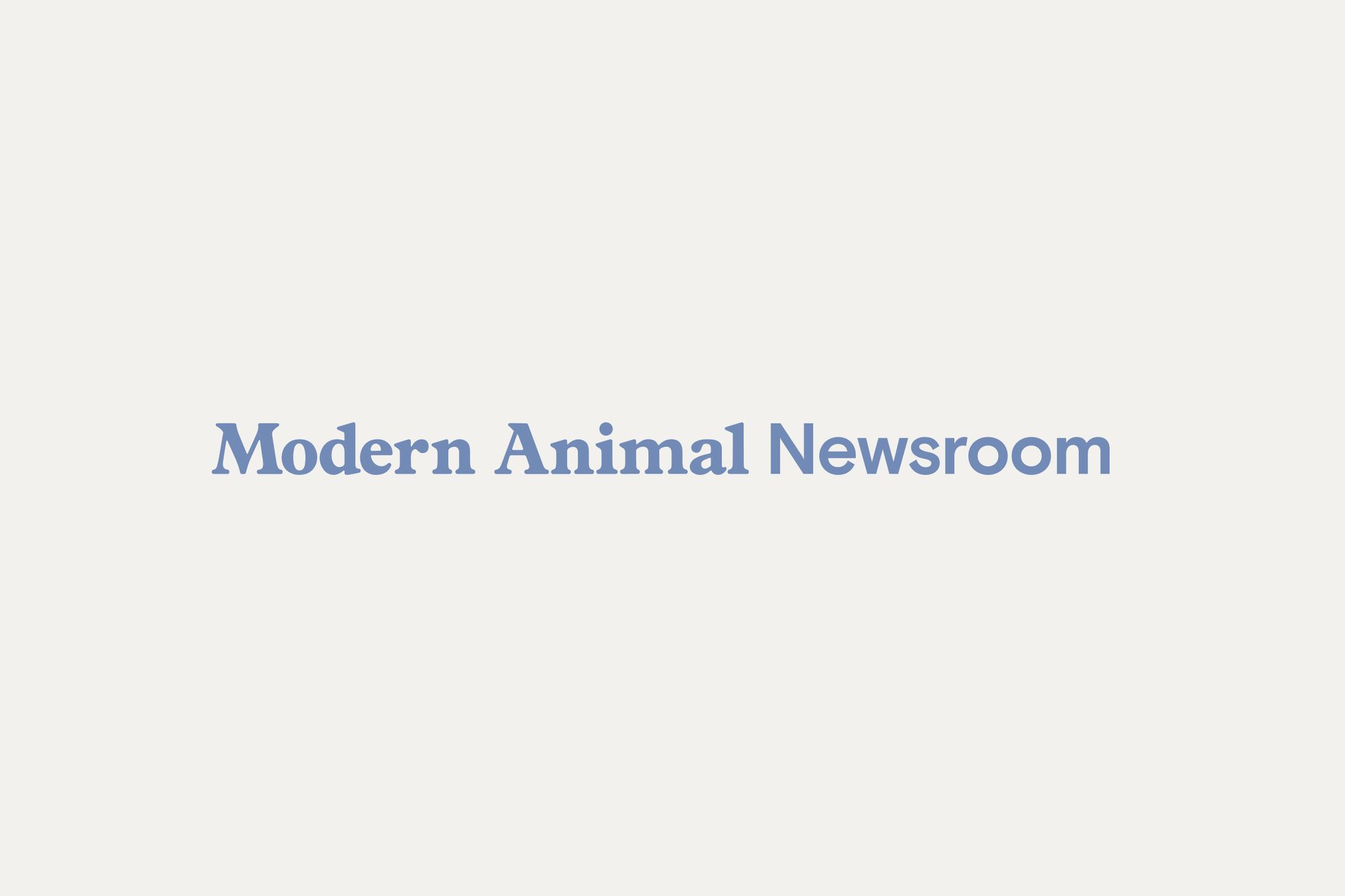 LOS ANGELES, Aug. 24, 2023 /PRNewswire/ -- Modern Animal today announced plans to further expand its network of veterinary clinics next year into Arizona, Colorado, and Georgia. To support this anticipated growth, the company also announced two key additions to its executive team, appointing Dr. Christie Long to Chief Medical Officer and Pei-Chin Wang to Chief Product Officer.
Steven Eidelman, Founder and CEO, said "our ultimate goal is to affect positive change in the veterinary industry and profession at scale. As we take this step forward, I am confident that Dr. Long and Pei-Chin will provide us with the leadership we need to make a meaningful impact on the lives of pet owners, practitioners, and pets in these four new markets and beyond."
Dr. Christie Long joined Modern Animal from Petco in 2019 as part of the company's founding team. Having spent more than a decade as a software engineer prior to earning her veterinary credentials from Colorado State University in 2007, Dr. Long has been a champion of technology's benefits to veterinary practitioners throughout her career as a practicing veterinarian and executive at PetCoach and Petco. Most recently, she has been an outspoken advocate for California Assembly Bill 1399, which, if passed, would legalize a veterinarian's right to virtually render aid to patients without an in-person exam.
On this new opportunity, Dr. Long says, "I came to Modern Animal because I was drawn to our vision of creating a better environment for all doctors to practice and treat patients, and by doing so, building a better experience for pet owners. We have never been more eager to bring that vision to more people. I'm honored to work alongside our exceptionally talented team and ensure that the voice of our doctors stays in the foreground as Modern Animal continues to grow."
Pei-Chin Wang brings over a decade of experience building technology with Google, Redfin, and Amazon. On the future that Wang envisions for Modern Animal, she says, "the integration of technology is central to our approach to making pet care more proactive, convenient, and accessible. I look forward to making Modern Animal the most innovative company in the veterinary industry."
Modern Animal's expansion plans are slated for the second half of 2024, with clinics opening in Houston, Denver, Phoenix, and Atlanta. The company has rapidly grown its footprint of clinics over the past year which now number 11 and serve tens of thousands of pets with the convenient, stress-free care owners have come to know Modern Animal for.
About Modern Animal
Modern Animal is a fully integrated veterinary network that is changing the status quo for petcare by prioritizing the unique needs of pet owners and practitioners. From 24/7 virtual care to the ability to self-book appointments, our mobile app is a central hub for owners to easily manage all of their pet's needs. We equip our practitioners with the resources, support, and technology to practice best-in-class medicine in a sustainable way that enhances their wellbeing. Whether in-person in our warm, friendly clinics or in our app, by putting humans top of mind, Modern Animal makes petcare accessible, flexible, and enjoyable for everyone involved. Learn more at www.modernanimal.com.