In Conversation with Dr. Helen Sindell
With nearly two decades of experience practicing veterinary medicine, Dr. Sindell is excited to lead Modern Animal's second Bay Area clinic.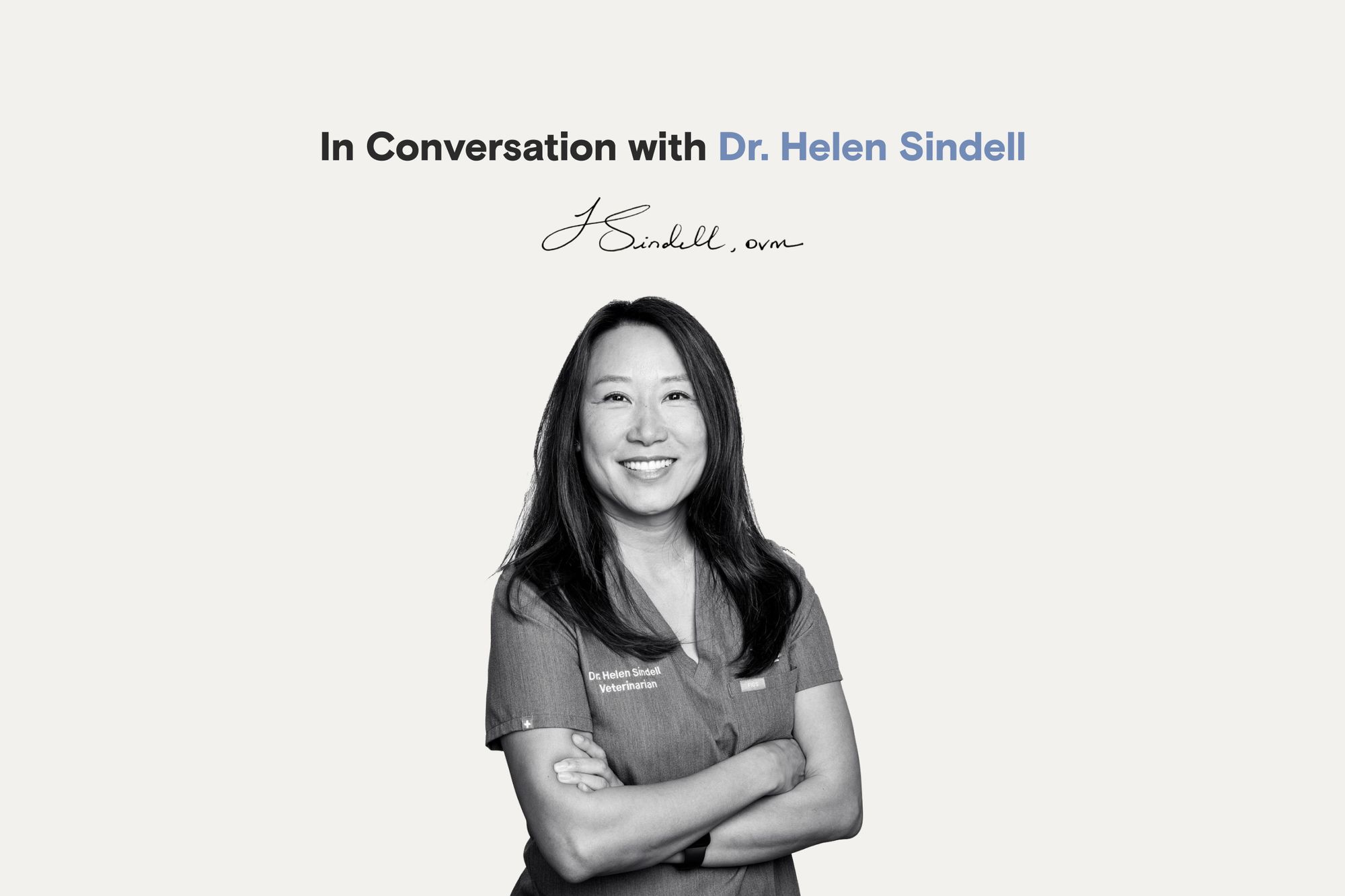 On April 10, 2023, the Mill Valley Clinic opened its doors for the very first time to the people and pets of Marin County. To celebrate this milestone, we caught up with Dr. Helen Sindell, Lead Doctor of Modern Animal's new Mill Valley Clinic, to get her take on Clinic #008 and what sets it apart from traditional veterinary clinics. Keep reading to learn more about Dr. Sindell and how she is bringing Modern Animal's mission to life at the Mill Valley Clinic.👇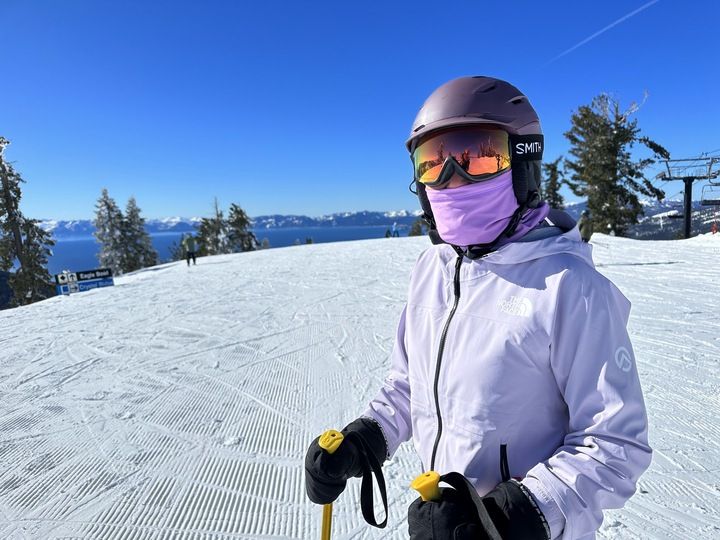 What inspired you to become a veterinarian, and how did you get started in this field?
I grew up with animals my whole life. As a child, I frequently visited my grandparent's farm where there were animals everywhere. I was often surrounded by five german shepherds that liked to sleep under the farmhouse porch. When I was about 10 years old, my parents got me a little dachshund puppy who became my constant companion, tagging along wherever I went. My childhood living alongside animals translated into a desire to work with and care for pets.
What was your reason for joining the Mill Valley Clinic?
I joined this clinic for the great opportunity to bring another amazing Modern Animal to the SF Bay Area. Knowing what a great human and pet experience our hospitals provide, it was also a chance to represent Modern Animal in my community.
How does Modern Animal differ from other veterinary clinics in the area?
We work in a great profession that is filled with amazing people who committed their lives to serve animals. It's no secret that the veterinary profession has been going through some significant changes. We are focused on the member and employee experience in a unique way to deliver the highest quality medicine. Examples include reducing wait times, making care more accessible through technology, and thoughtfully designed clinics to reduce stress for people and animals alike.
What services does the Mill Valley Clinic offer?
We offer the full gamut of general practice veterinary care, including preventative care services such as vaccines, annual lab work, and behavioral or nutritional questions. Very soon, we will be ready to provide surgery and dentistry.
How do you create a comfortable environment for animals and their owners?
We maintain a calm, clean, and quiet space for members and patients. We practice low stress-handling techniques and do our best to perform most of our treatments in the exam room with the owners.
What's your favorite feature in the Mill Valley Clinic?
Our serene, modern, Spanish style ranch building lends to a feeling of visiting a home versus an animal hospital.
Quick! Describe the Mill Valley team in three words.
Passionate, talented, and caring.
How do you see the Mill Valley Clinic evolving in the years to come?
I envision our clinic becoming an exemplary practice that veterinary professionals and pet guardians alike will want to be a part of. I see the Mill Valley clinic raising the bar for the way high quality medicine is delivered and to move forward in our mission to change the industry for the veterinary professionals.
What's your favorite hobby in Mill Valley?
Enjoying the phenomenal natural scenery and exploring great restaurants.
Do you have any local café or restaurant recommendations?
Le Marais Bakery and Paseo Restaurant.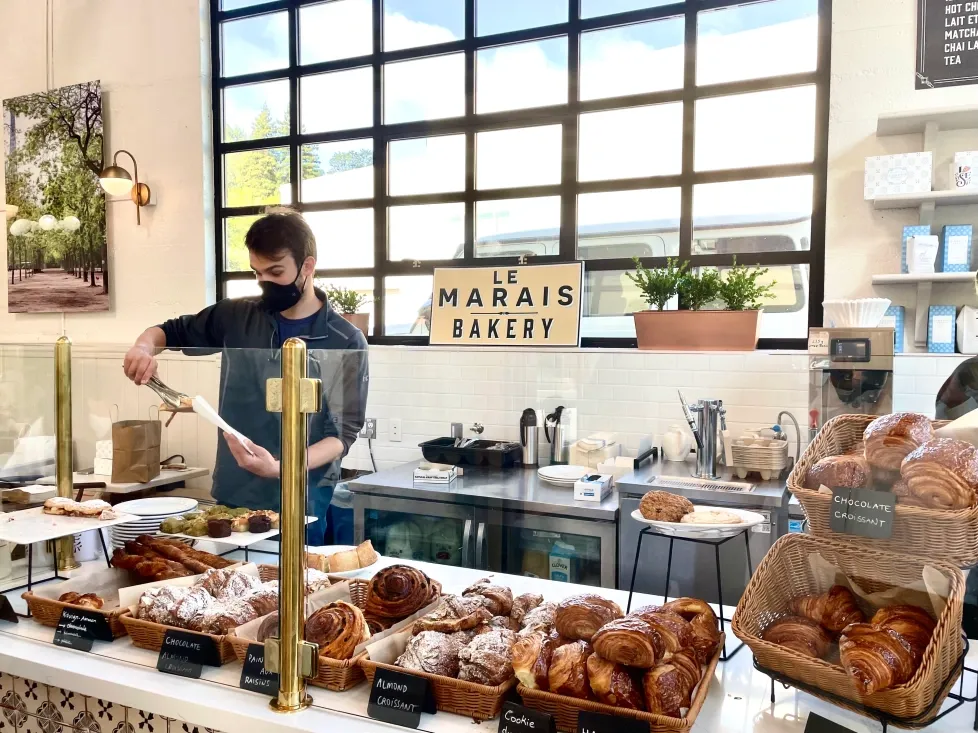 Book your visit to the Mill Valley Clinic
Dr. Helen Sindell and her team are now accepting new members. We encourage you to stop by the Mill Valley Clinic, conveniently located in Strawberry Village at 50 Belvedere Drive, to see the clinic for yourself. As a small animal general practice, Modern Animal Mill Valley offers the full gamut of clinical services including preventive care, routine and wellness examinations, dentistry, and surgery, in addition to 24/7 on-demand Virtual Care in the Modern Animal app. To schedule your first appointment, please click here.