"Is This Thing On?" Introducing The Rounds
Let's round you in.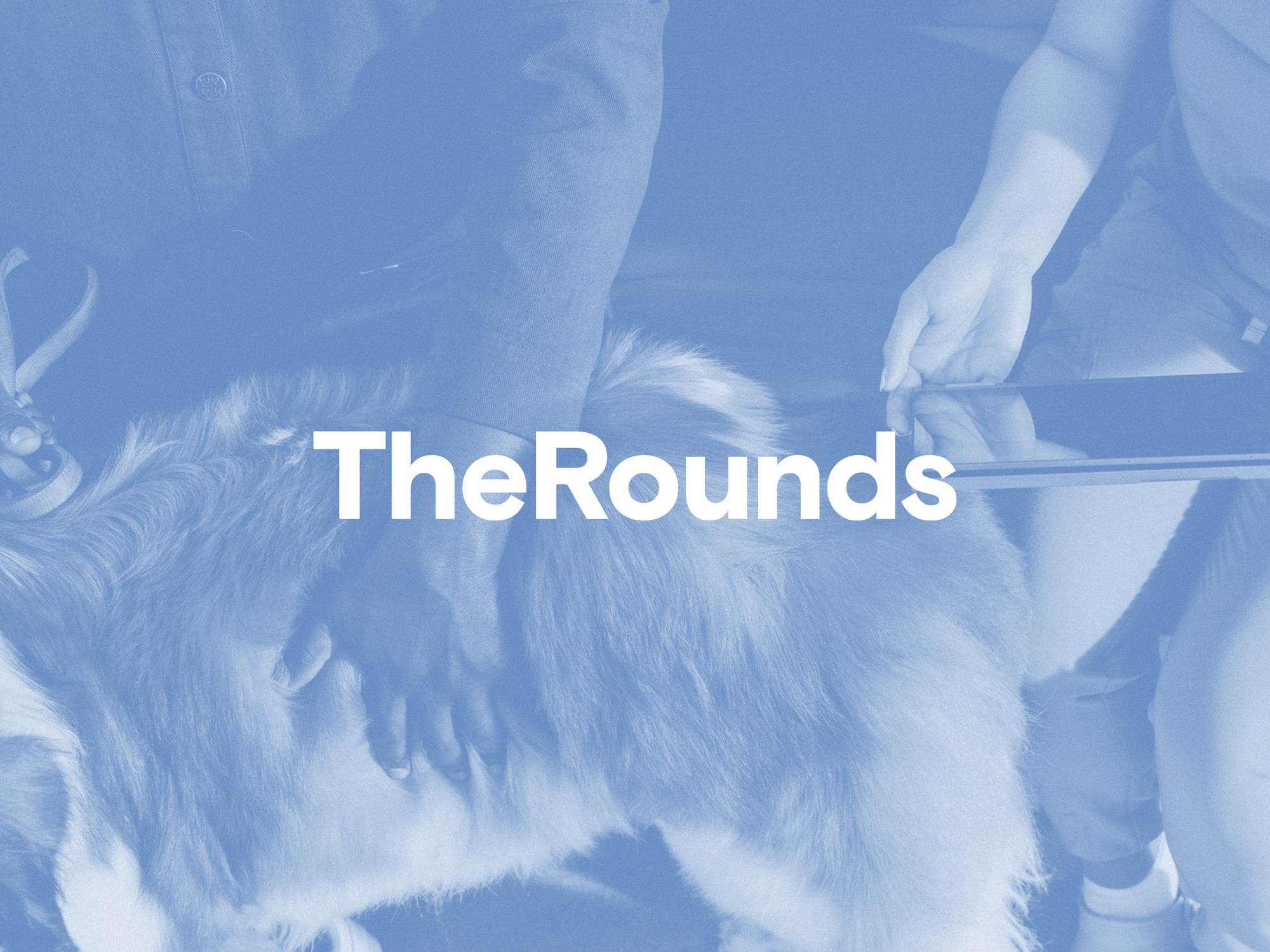 First, some context
There's this concept in most medical fields called "rounding" that refers to when doctors huddle together to discuss the status of their patients, compare notes, and (hopefully) learn a thing or two from each other. If you aren't a medical professional but have watched enough [insert bingeable medical drama of your choice], you've probably heard the phrase at least once or twice ("Let me round you in!"). While there has yet to be a Grey's Anatomy-level phenomena that tells the story of the veterinary world, we can guarantee you that this practice is just as prevalent in the veterinary field as it is at Grey Sloan Memorial Hospital.
In many ways, the collaborative spirit of "rounds" that you may know about through either the drama of television or real life is what we want to attempt to emulate through this project: a blog that we have naturally named "The Rounds." But why? What's the point? Another blog?
Well, we sure hope not.
Here's what The Rounds won't be
To set the record straight, The Rounds won't be another pet-care company blog that dishes out profoundly generic medical advice (that may or may not have been written by a doctor in the first place). Click a different link on Google if you're looking for this.
Here's what The Rounds will be (if we get it right)
A place to follow Modern Animal's journey
The Rounds is a place for our team to share not only why we do things differently, but how we're reimagining veterinary care. Through this new medium, we'll update readers on Modern Animal's internal changes, changemakers, and innovations needed to realize our mission of bettering the lives of animals by building a place that's better for all of us who love them.
A place to learn. Like, actually learn.
Remember those "profoundly generic" articles we mentioned earlier? We still promise that you won't find those here. We're prioritizing veterinarian-authored content that answers real questions from our members. The Rounds will cater to all types of pet owners, whether you effectively operate an at-home zoo, or are just getting started with your new dog/cat (child).
So, to sum it up
The Rounds is built for you, all of you: our community. Whether you're a veterinary professional, Modern Animal member, soon-to-be Modern Animal member, or Modern Animal advocate, this is your one-stop-blog for all things Modern Animal where you will find:
News and insights from Modern Animal's veterinarians, care team, leaders, and builders
Trends and transformations in the veterinary profession
Veterinarian-authored articles that demystify how to keep your pet happy and healthy
Sounds good? Great. Now let's round you in,
The Modern Animal Team